Today's children are known as 'digital natives': they have grown up using digital technologies and spending time online. In fact, the average age for children to get a smartphone is 7 years old (REF), and learning online has taken a central role in children's lives over the last few months.
Although we know that children use digital technology, there are concerns about how well they can navigate online information. Fake news is an ongoing problem that governments and media outlets treat very seriously – and for good reason.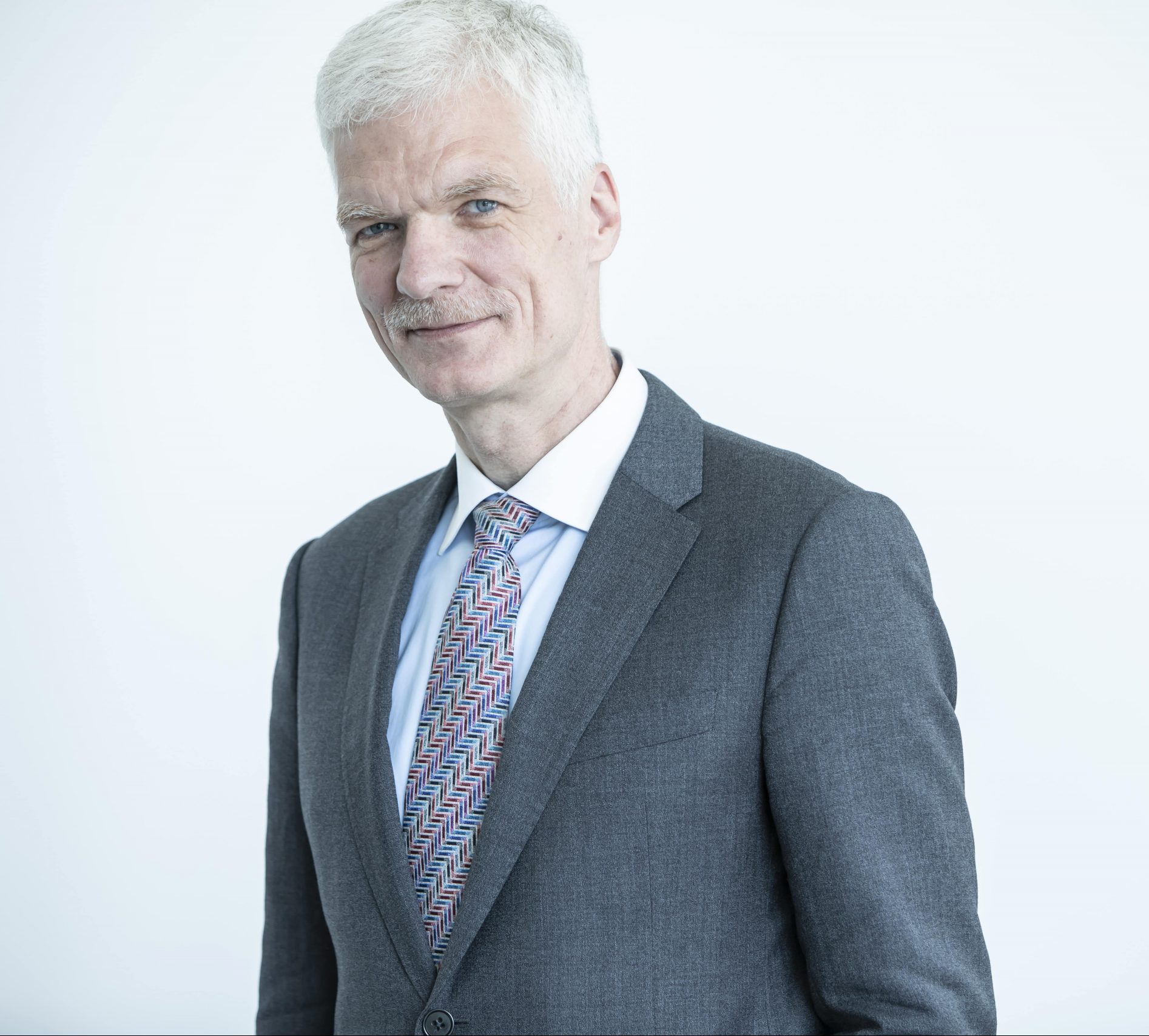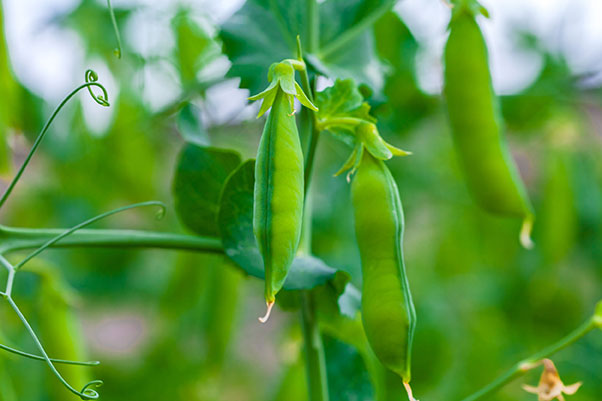 During the first wave of the COVID-19 pandemic the BBC published a news piece[i] indicating the deaths and damage that had been caused as a result of the public believing fake news. (REF).
Add about deep fakes, social media, online bullying, influencers, advertising
So, given that today's children are going to be using digital technologies, how can we educate them about all of these issues?
On this website you can find:
Information from our Inquiring Science research about how children were able to use information

A collection of media and information literacy resources

More about media and information literacy

How to access our resources and take part in researchCPD videos for teachers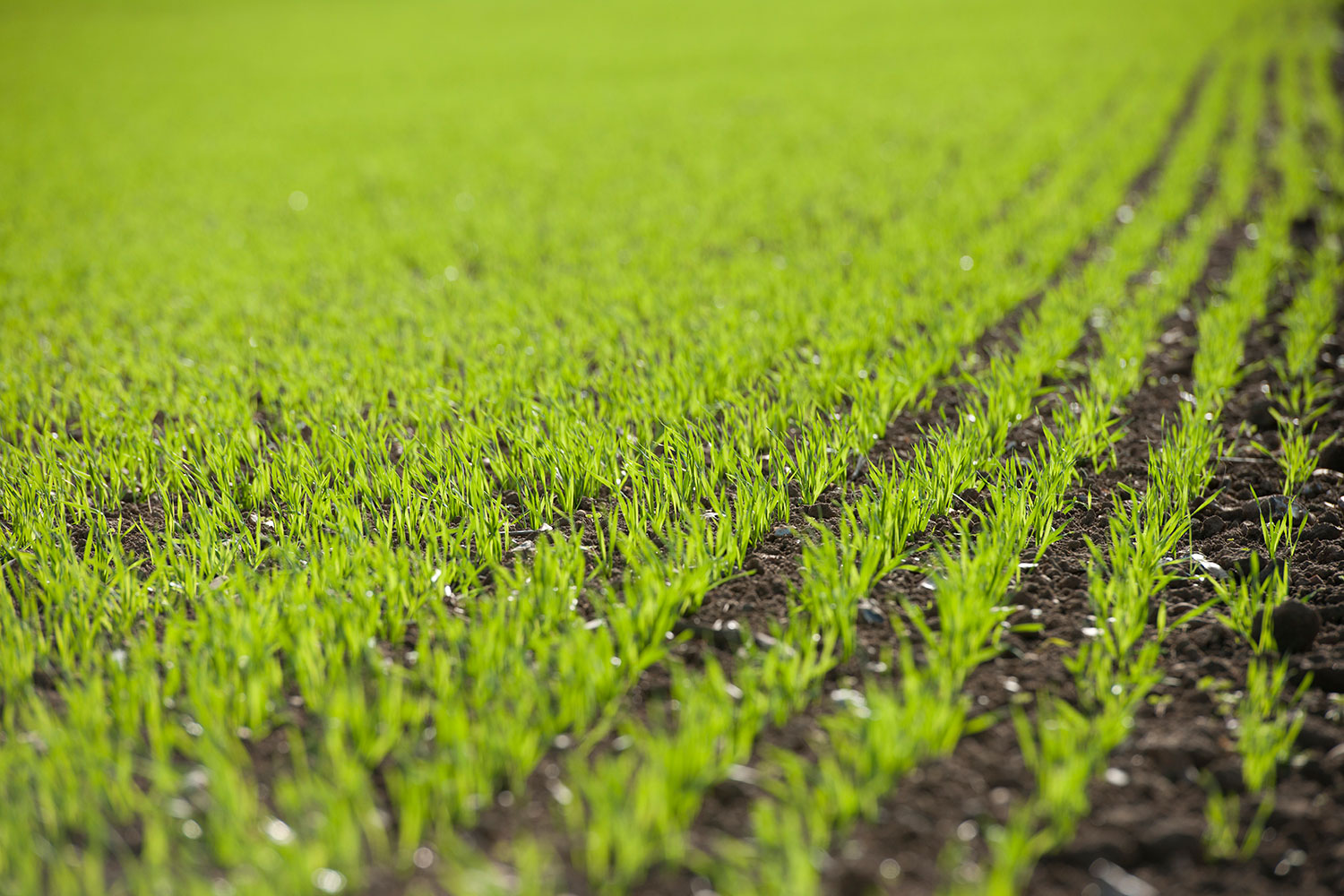 Control of insect pests in agriculture usually involves crop spraying with insecticides. Although effective, the lack of basic information on the location and timed appearance of pests results in the excessive application of chemicals, creating an unnecessary environmental burden and poor cost control.
PheroSyn's role is to develop and supply novel insect pheromones.
Our specialist expertise leads us to synthesise species-specific pheromones that target the most prolific and damaging pests. 
By attracting specific pest species such as midges, pheromone traps give a clear and reliable indication of extant infestations, PheroSyn's approach allows the crop to be treated at exactly the right time and with the right pesticides. Wasteful and inefficient over-spraying is avoided.