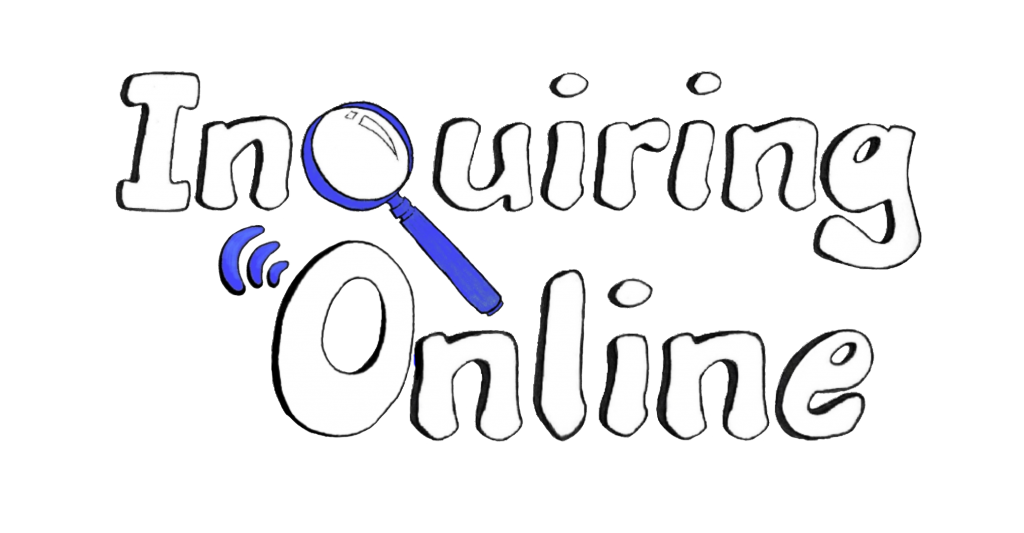 Resources and research for teaching
Media and Information Literacy
The problem of online misinformation
Misinformation (sometimes called "fake news") has been identified as an issue in many areas of our lives, including during the COVID-19 pandemic. Many media organisations, including the BBC, have published news pieces indicating the deaths and damage that had been caused as a result of the public believing misinformation and attempting to debunk rumours about COVID-19.
Inquiring Online helps children to navigate the online world, so they can understand and identify the issues around online misinformation. Join our latest trial for access to classroom resources and research into children's media and information literacy.
Why is media and literacy information important?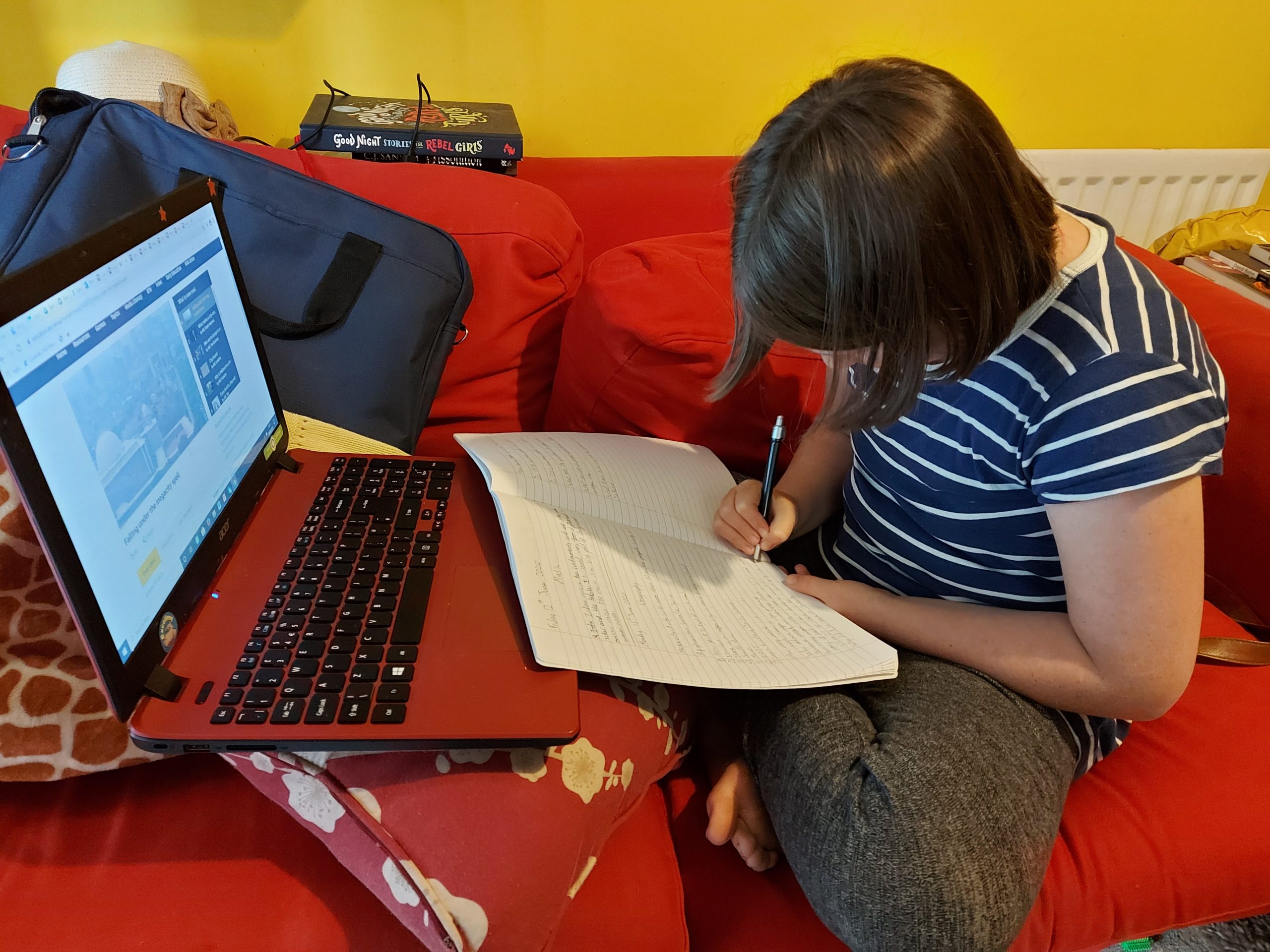 Today's children are known as digital natives: they have grown up using digital technologies and spending time online. In fact, over half of children now own a smartphone by age 7 and, of course, learning online took a central role in children's lives during the pandemic.
Although we know that children use digital technology, there are concerns about how well they can navigate online information and the accuracy of what they find online. There are also lots of questions about children's digital media use: how well can they identify misinformation? How much do they share unreliable information? What are their main sources of information?
Digital literacy resources
We are UK-based teacher-researchers aware that, while e-safety is excellently taught in primary schools, the curriculum barely touches on critical thinking skills essential for the digital age.
If you're a teacher, we offer resources to help your pupils find reliable and useful online sources of information. We've designed the resources to fit into your computing/IT or subject sessions, with the latest guidance on addressing what pupils access on their mobile devices or "facts" they've found on the internet.