Inquiry-based KS2 classroom resources
Developed at the University of Cambridge
Inquiring Learners offers inquiry-based resources developed by academics and educators at the University of Cambridge. Our goal is to help children to learn disciplinary knowledge in the primary curriculum through discussion with their teacher and each other.
Classroom research
We developed these resources with input from teachers and school leaders. We want to find out what their impact is on children's learning and get a better sense of how they are being used by teachers.
These resources are free to use – when you download them, we will email you to ask you to take part in our research project, but there's no obligation at all to do so.
Our work is only useful if it's working well for teachers and children in the classroom, so getting this feedback is really important to us. We really hope you'll participate and look forward to your involvement!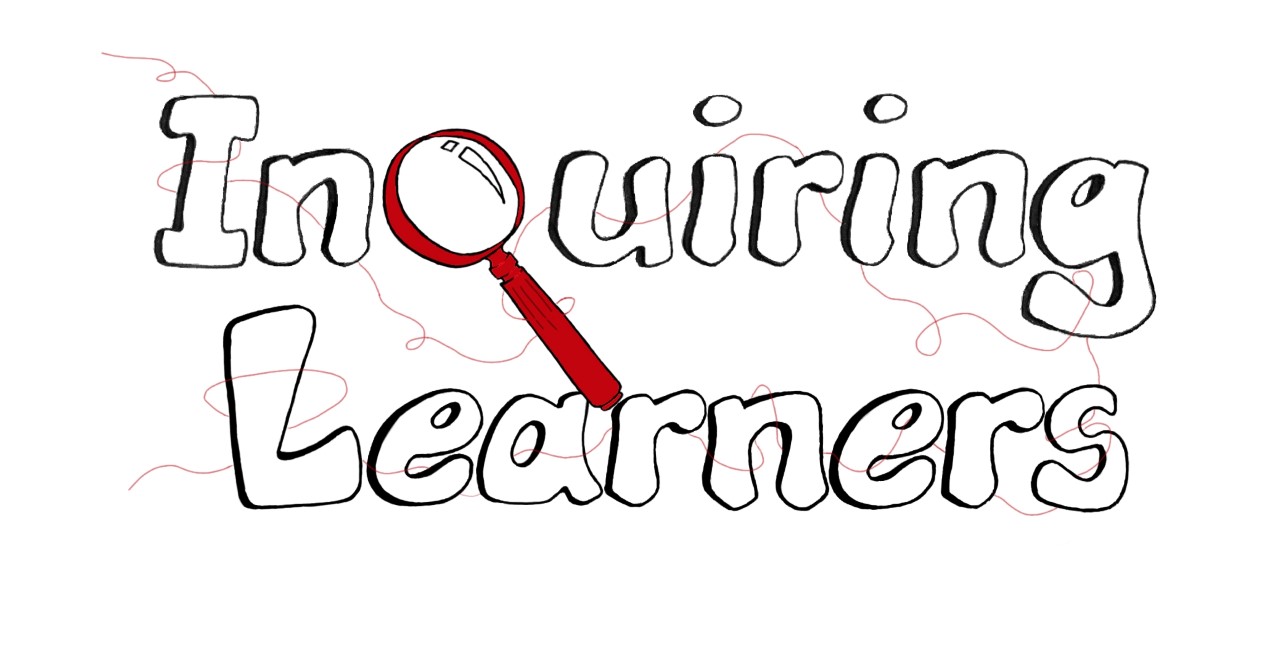 KS2 Working Scientifically resources
Inquiring Science is a complete set of resources which corresponds to the Working Scientifically criteria of the Key Stage 2 National Curriculum in the UK (children aged 7-11). Your class will engage in scientific thinking to help the (fictional) Newton Class in Galileo school with the issues that they face. Topics covered include:
Way of knowing
Using evidence
Reporting scientifically
Find more information and access Inquiring Science.
KS2 Computing and PSHE resources
Inquiring Online is a set of resources that corresponds to the Computing and PSHE curriculums for Key Stage 2 in the UK (children aged 7-11). They help children to:
Become more aware of issues such as targeted advertising and fake news
Discover how to be digitally literate through online research and evaluation
Develop digital citizenship, for example by thinking about why information is shared online and how to respond to it.
Find more information and access Inquiring Online.
By using our resources, you have the opportunity to participate in ongoing research at the University of Cambridge. Our trials have been designed to fit in with teachers' schedules all follow the same format:
Children take an online test
Teachers deliver the sessions
Children take another online test
Teachers fill in online questionnaires about how they found the experience
Learn more about Inquiring Science and Inquiring Online. Ready to sign-up? Request our free resources.
You can also contact us at defi@hughes.cam.ac.uk to tell us that you'd like to take part.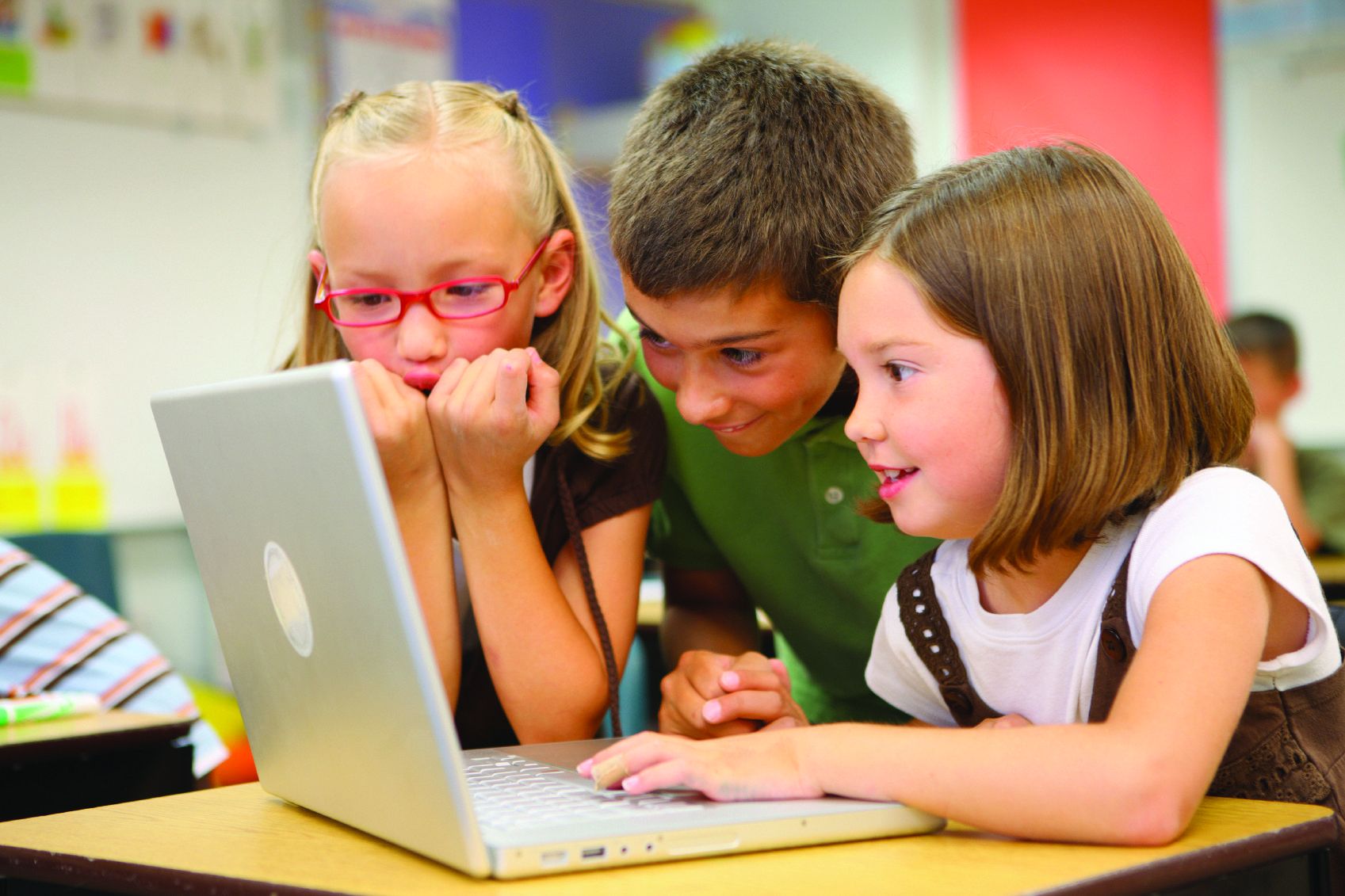 On this website you can find:
A collection of media and information literacy information and resources

More about our Inquiring Science resources, including our research findings

Ways that you can test children's media and information literac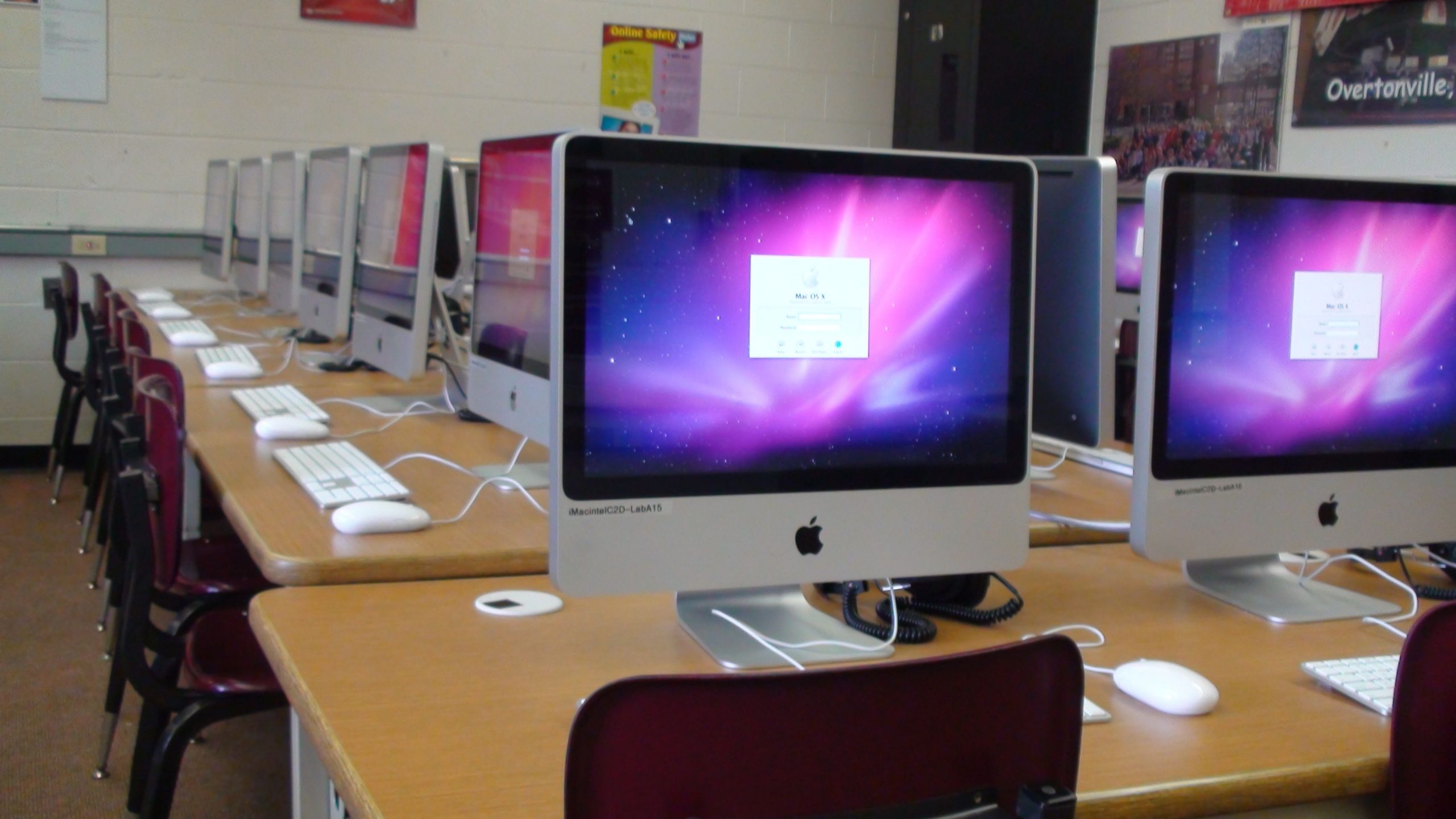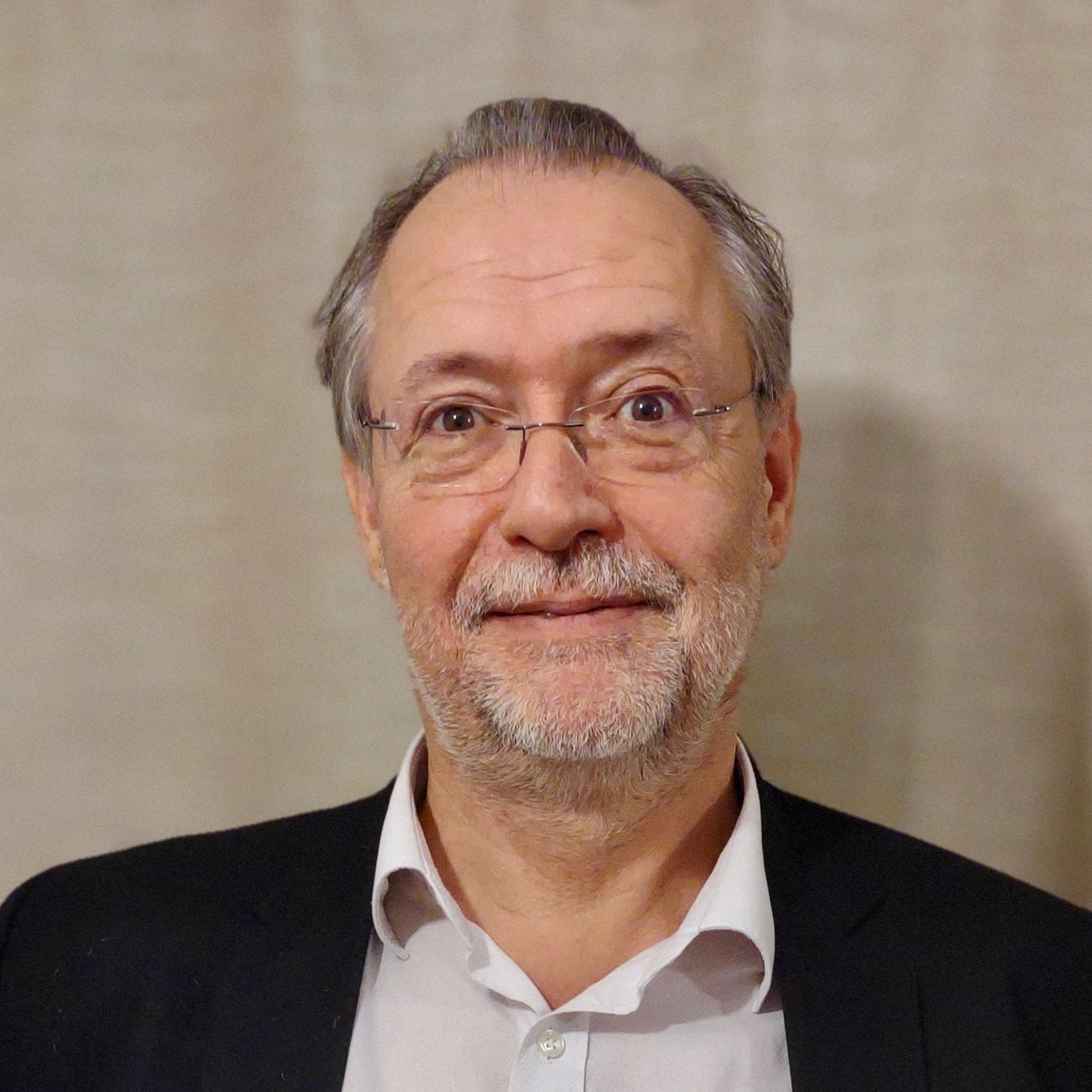 Professor Rupert Wegerif
Principal Investigator
Rupert Wegerif is a professor of education at the University of Cambridge and director of the Digital Education Futures Initiative at Hughes Hall. He researches dialogic theory in education and ways of using technology to facilitate teaching through and for dialogue.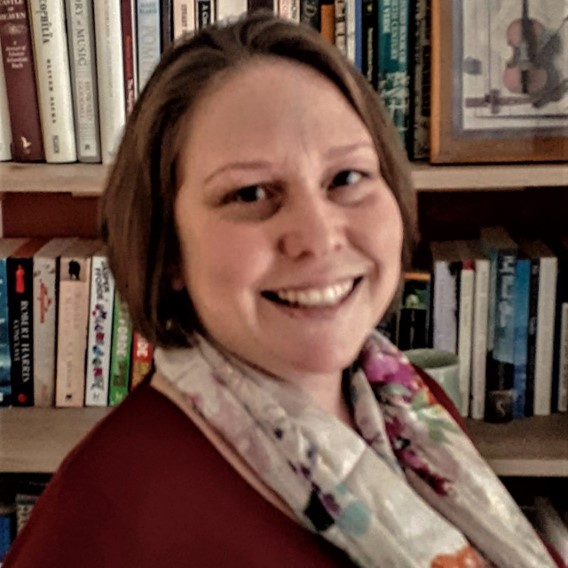 Dr Laura Kerslake
 Co-Investigator
Laura was a primary teacher and recently received her PhD from the Faculty of Education at the University of Cambridge. She regularly carries out Philosophy with Children work in schools and conducts research in the areas of dialogic education.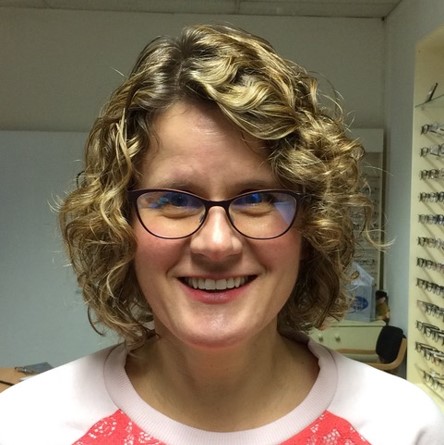 Judith Hannam
Research Assistant
Jude has taught from pre-school to upper primary over the last 20 years – in the UK, Germany, Italy and the European School system – before earning her MPhil in Education from the University of Cambridge. She has worked on Inquiring Science and Inquiring Online since their inception.
Inquiring Learners contact and partners