Now enrolling for our Autumn 2022 Beta Test
We shared Inquiring Learners with educators around the globle in a recent webinar. Check the recording to learn more and find out how to get advance access.
Inquiry-based KS2 classroom resources
Developed at the University of Cambridge
Access our KS2 resources beta test
Inquiring Learners is a University of Cambridge research programme, where we are developing inquiry- based resources for teachers, by teachers. Our goal is to help children to think like scientists; become knowledgeable digital citizens; and use and interpret data confidently through discussions with their teacher and each other.
Classroom research
We are developing these resources with input from teachers and school leaders, to measure the benefit on children's learning as well as usefulness for teachers.
Our first round of testing included five schools near Cambridge. Now, your school has the opportunity to participate – even from outside the UK!
We're recruiting for our Autumn 2022 beta test.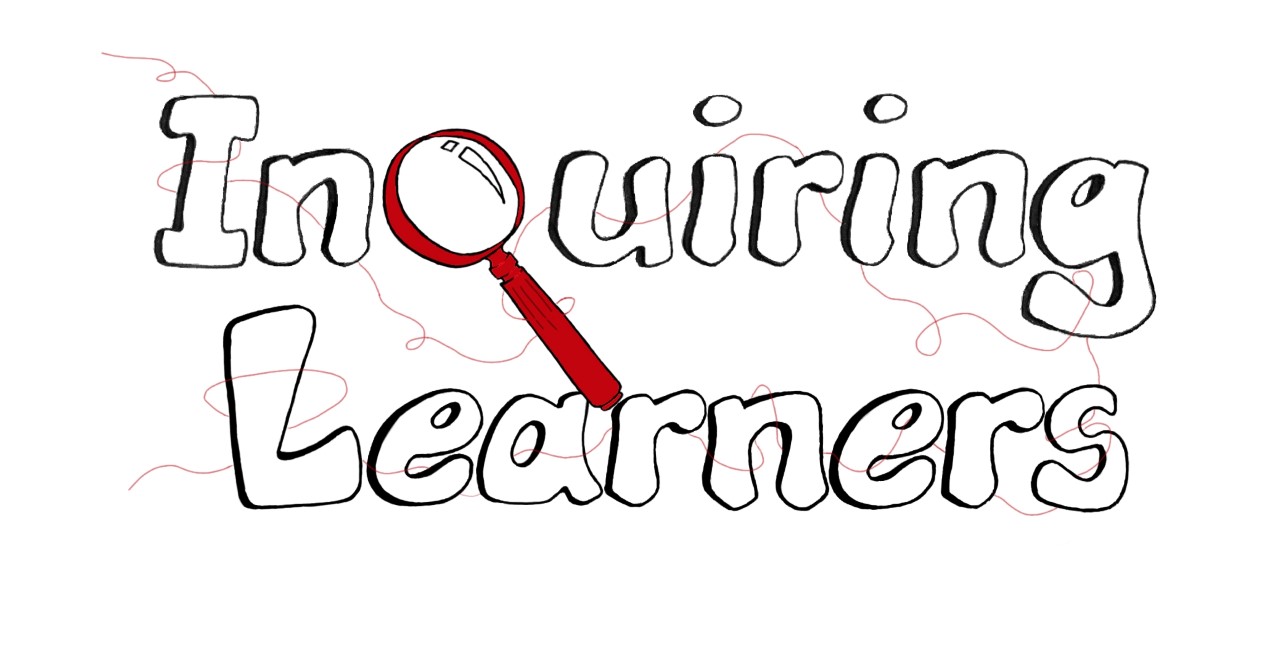 KS2 Working Scientifically resources
The Galileo class at Newton school needs help! Your pupils can save the day with Inquiring Science, a complete set of resources helps you teach the Working Scientifically criteria of the Key Stage 2 National Curriculum in the UK (children aged 7-11). Engage your class in the art of thinking scientifically, with topics such as:
Ways of knowing
Using evidence
Reporting scientifically
Learn more about Inquiring Science, an innovative approach to teaching the scientific process for primary school children.
KS2 Computing and PSHE resources
Rumours are flying around Galileo class! Can your pupils help separate fact from fiction? Help them explore Media Information Literacy with Inquiring Online, a set of resources for the Computing and PSHE curriculums for Key Stage 2 in the UK (children aged 7-11). They help children to:
Become more aware of issues such as targeted advertising and fake news
Discover how to be digitally literate through online research and evaluation
Develop digital citizenship, for example by thinking about why information is shared online and how to respond to it.
Learn more about Inquiring Online, research-based digital literacy resources for primary school children.
Help Galileo class become confident and savvy users of data and statistics. Inquiring Maths is a set of resources that covers the more advanced stats and data handling aspects of the KS2 Maths curriculum in the UK (children aged 7-11). Encourage your class to talk about mathematics while they:
Use numbers in context
Learn about the difference between causation and correlation
Explore and understand sampling
See how information and statistics can be presented in different ways to achieve different aims
Inquiring Learners in your classroom
As a beta tester, you get advance access to our materials while helping our ongoing research at the University of Cambridge. Our resources all follow the same format to help fit in to your busy schedule:
Children take an online test
Teachers deliver the sessions
Children take another online test
Teachers fill in online questionnaires about how they found the experience
Ready to sign-up? Register your interest. Enroll now to get started this Autumn!
You can also email us to tell us that you'd like to take part.
Dr Laura Kerslake talks about Inquiring Learners at the DEFI Digital Literacy webinar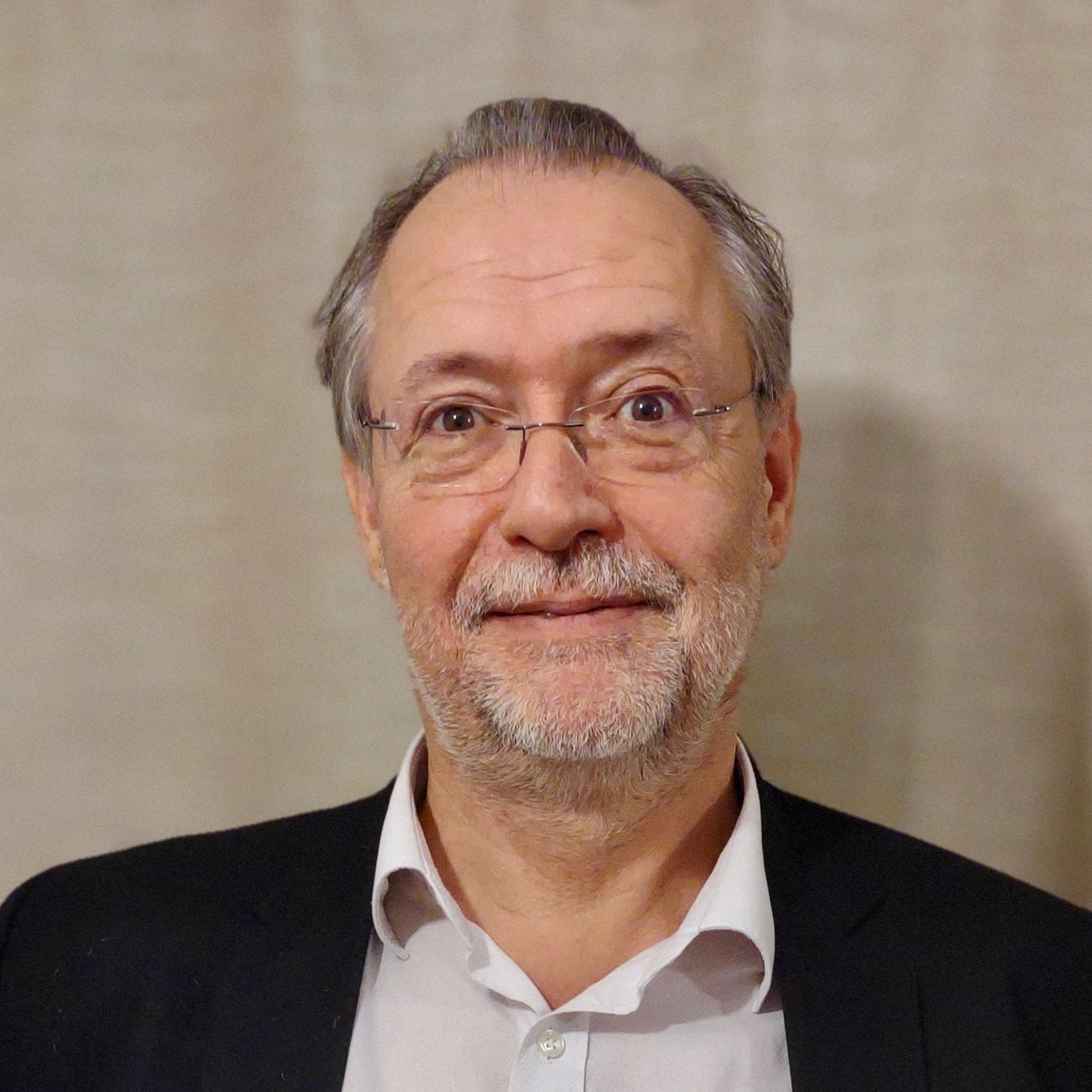 Professor Rupert Wegerif
Principal Investigator
Professor of education at the University of Cambridge and director of the Digital Education Futures Initiative at Hughes Hall. Interested in uses of technology to facilitate dialogic teaching.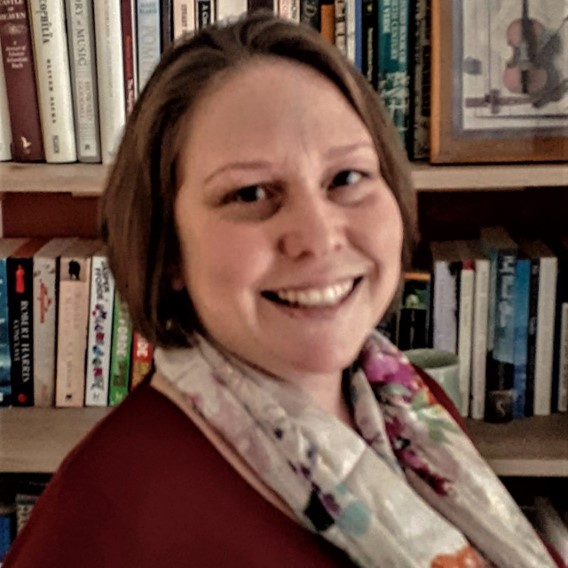 Dr Laura Kerslake
 Co-Investigator
Former primary teacher and now PhD from the Faculty of Education at the University of Cambridge. Interested in teaching philosophy to children and dialogic education.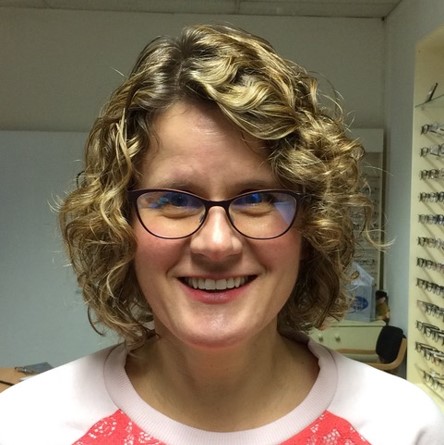 Judith Hannam
Research Assistant
International teacher from pre-school to upper primary and MPhil in Education from the University of Cambridge. Jude is the main contact for Inquiring Learners participants.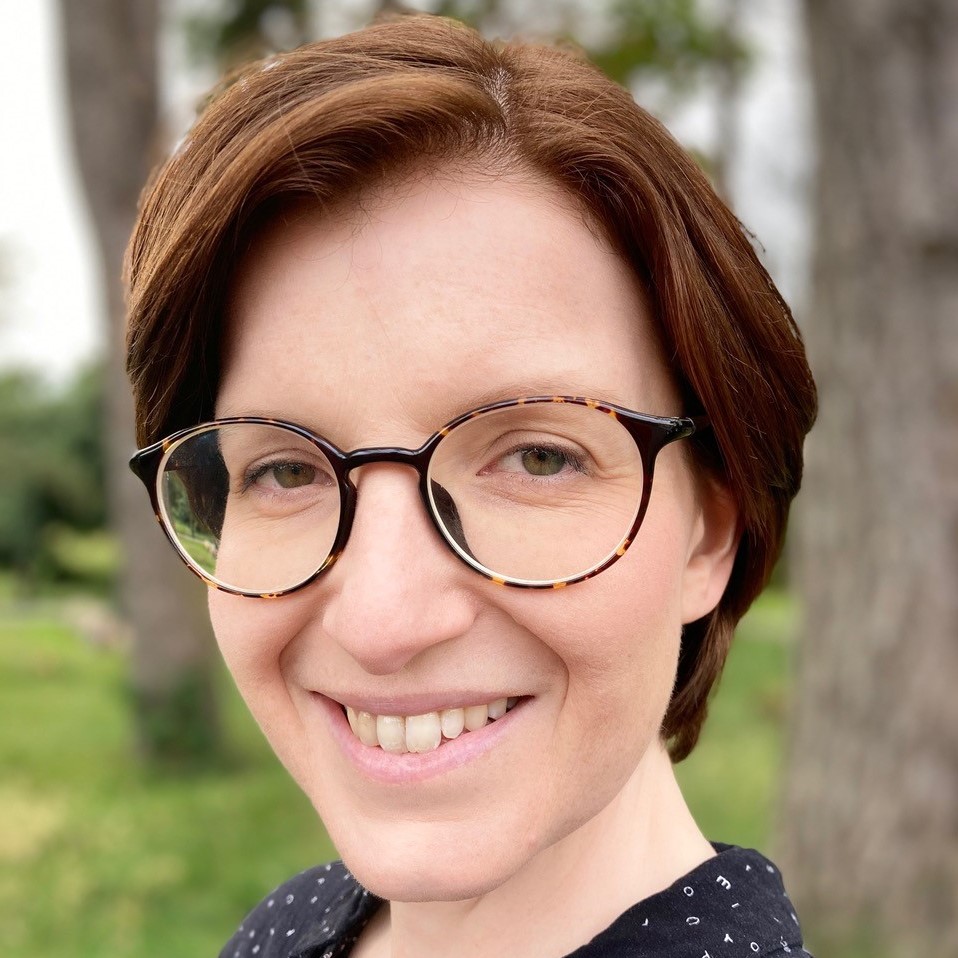 Rosie Walsh
Maths consultant
University lecturer, currently working towards her EdD at the University of Bath. Interested in the professional learning of teachers.